At TFW, we define a warrior as anyone that is prepared to work hard and develop oneself in an effort to battle against his or her particular challenges in life. The daily workouts of the TFW system are designed to develop the muscular strength and mental fortitude for you to take on those challenges.
---
BAYONNE
TRAINING FOR WARRIORS
---




ABOUT US
WE HELP YOU GET FIT
---
---
The TFW system began as a fitness program originally created for some of the best combat athletes in the world more than 18 years ago. Today, the training methods of the TFW system can benefit anyone looking to lose fat, build muscle and feel good. TFW is taught by a global network of affiliated coaches and trainers that run the TFW system at licensed TFW locations. Now with over 275 affiliate locations in 30 countries, thousands of people per day are using the TFW system to bring his or her fitness to another level in order to fight this battle called life.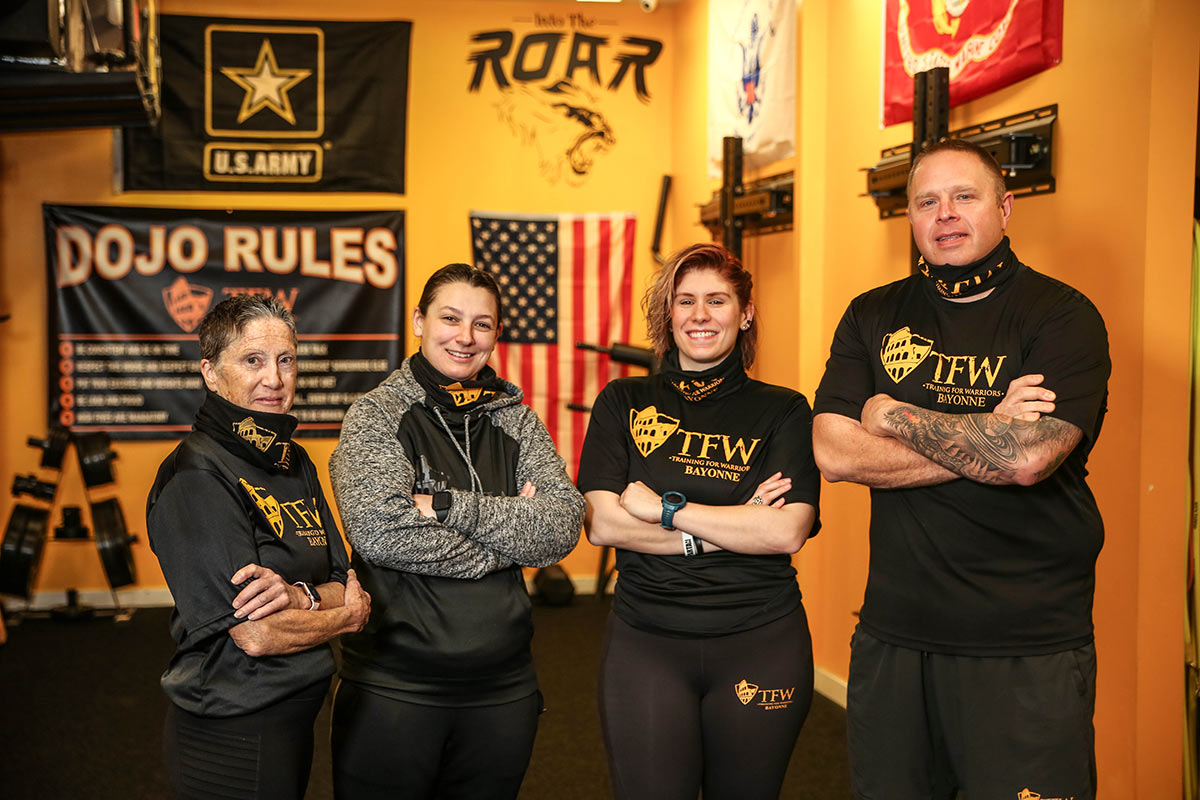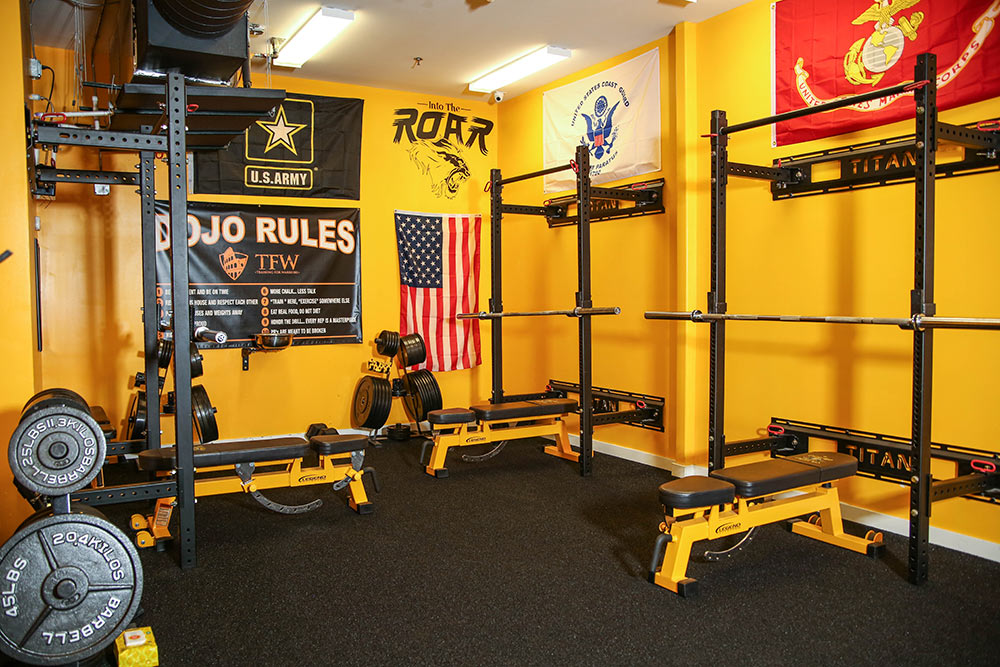 Whatever your current fitness level, TFW can help you. Even though TFW once increased the performance and self-esteem of the world's top athletes, anyone can benefit from the TFW system. At TFW we believe you are a warrior too. TFW defines a warrior as anyone prepared to work hard, develop oneself and take on his or her particular challenges in life. The fun and exciting workouts of the TFW system are designed to help you develop the muscular strength and mental fortitude needed to take on those challenges and reach your fitness goals.
PROFESSIONALS
MEET OUR COACHES
---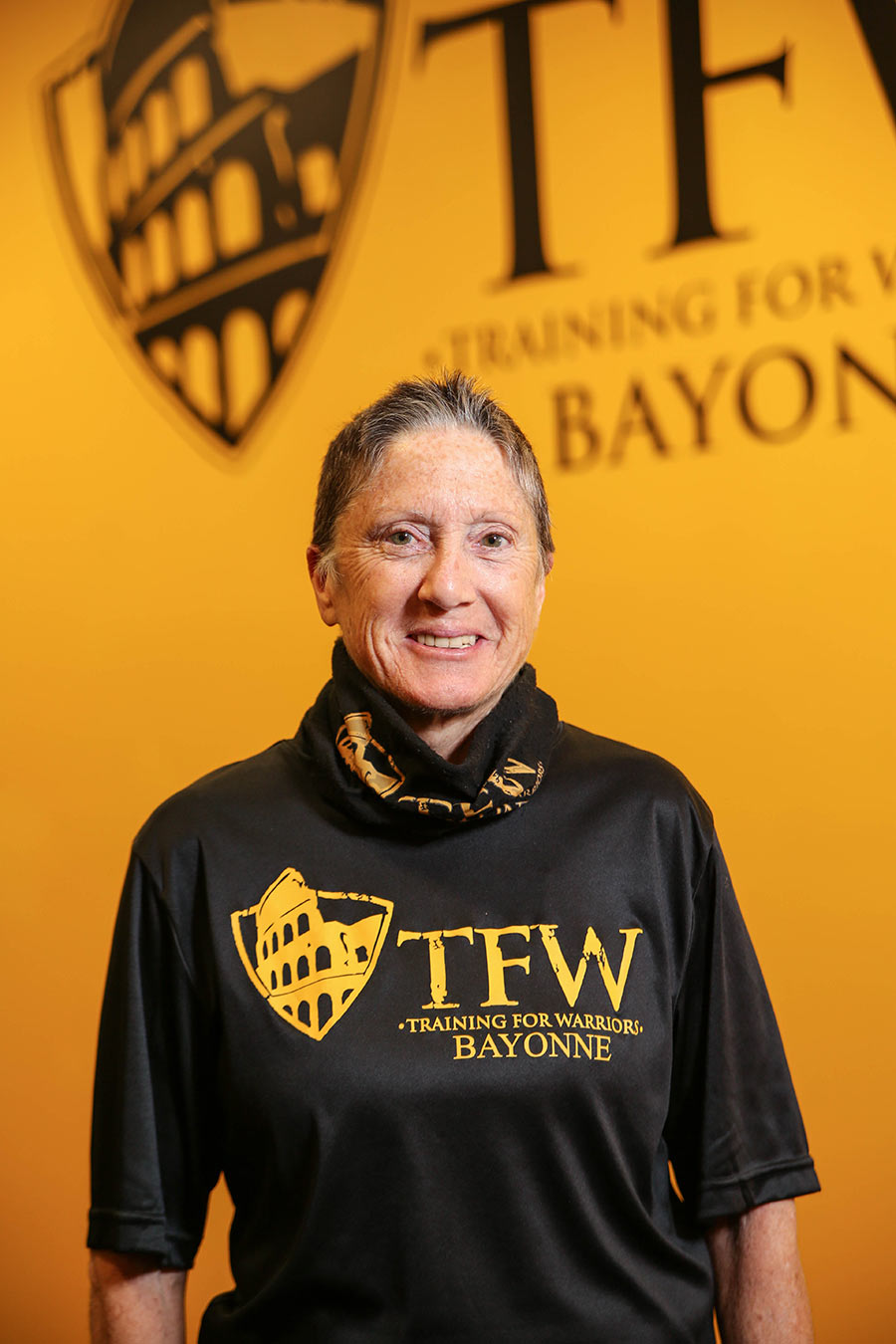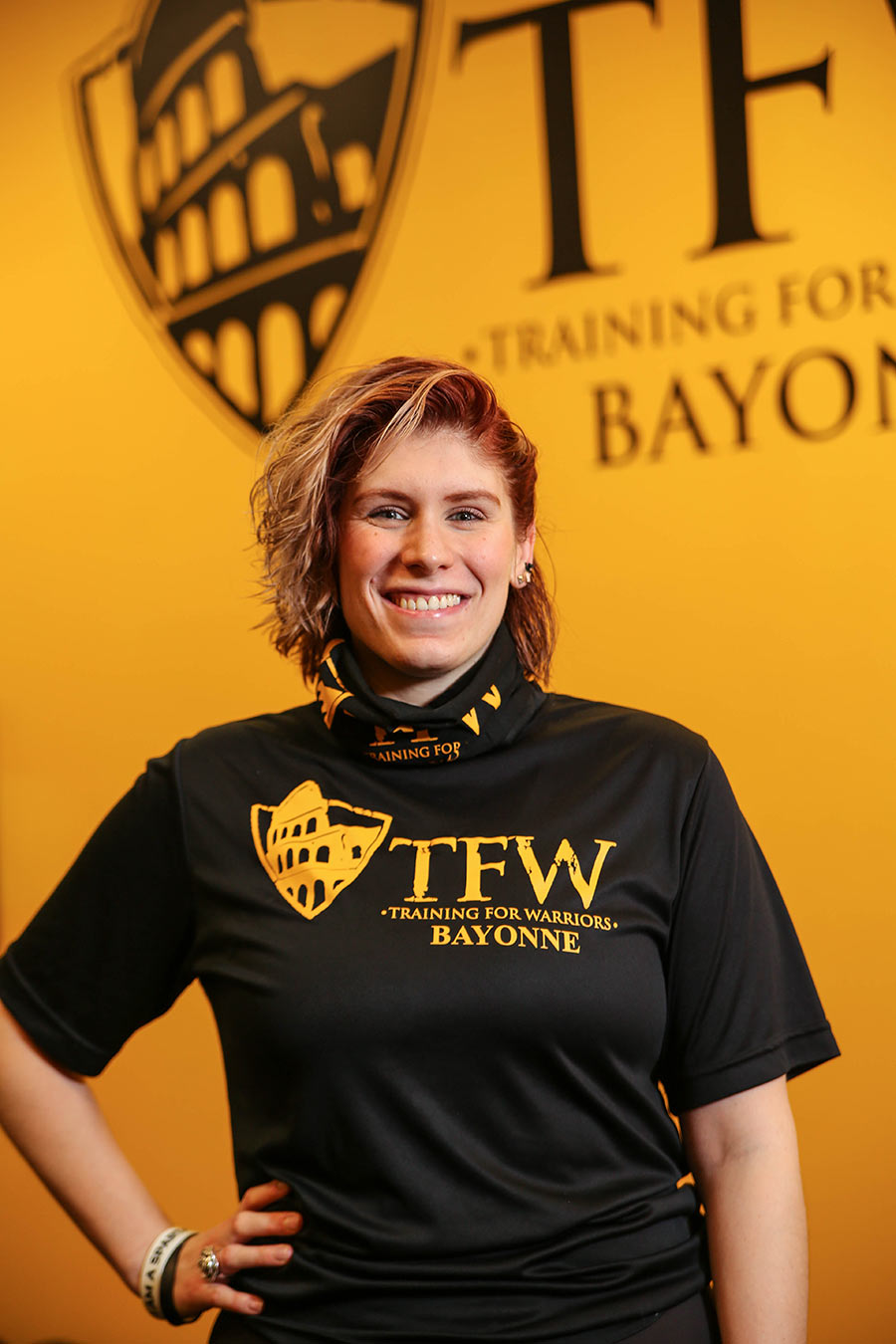 SUCCESS STORIES
REAL RESULTS
---
I have participated in a variety of fitness programs throughout my life. Before joining Training for Warriors, I've always failed or just stopped other programs for several reasons, the main one being lack of motivation. John takes the time to work one on one with me, helping me to understand what it means to balance a healthy lifestyle through nutrition and training. John not only helps me with training but he also takes the time to talk to me about things in my life and helps me work pass them. Through the Training for Warriors program I have discovered a new self –confidence I've never had. I look forward to working out now and make it a point not to miss workouts. This program has changed my life in every way. Thank you!

TFW has become such an important part of my life is such a short amount of time!  It gives me the physical endurance and energy to excel throughout the week as a teacher and musician.  It has built a confidence and mental toughness in myself to pursue personal and professional goals for which I've previously left alone.  I've been in and out of gyms and trainers, but I'm sticking with this program.  The huge variety of workouts and supportive TFW community make it so easy to show up and commit.

I have exercised on and off most of my life.  I would always join gyms, be really consistent for a short time, and then completely fall off track.  I would get tired of whatever routine I was in, wasn't sure if anything I was doing made any sense or if it was helping me – I used to just ask some friends what to do or see what others in the gym were doing and maybe try that.  I was miserably over worked at my job at the time, and not happy with myself or where my career was heading.  I did not take care of myself, would go out and eat late meals after late nights of work, I was not enthusiastic about anything when I was home with my fiancé, and too tired to spend time with my family. My brother got married in March 2016 and I was the best man.  When the pictures from the wedding came out and I realized how unhealthy I was beginning to look, I knew I needed to make a serious change.  My brother convinced me to try Training for Warriors for a week, and from the minute I walked in the door of the dojo, I felt like I was beginning to regain control of my life.  Coach Buzz and the other members of TFW Bayonne truly made me feel like part of the "familia".  I immediately started to feel better, stronger, and no longer gasping for air after walking up the stairs. The sessions are one hour, I show up and I am told exactly what we are doing that day.  Working out in a small focused group is an absolute blast.  I love going to an 8:30pm class completely exhausted from my day and seeing the Familia and getting pumped up and getting a great workout in with them, nothing beats it!  After just a few weeks, I had seen and felt results in the way my clothes fit, how I was sleeping, my overall mood, and confidence.  I began lifting more weight than I had ever thought I could, and doing things like going out to jog a few miles on a Sunday morning.  The coaching is not just in exercise – it's in nutrition, positivity, and lifestyle.  The coaches talk to us about how to take control of every aspect of our lives.  I decided in the spring to make a change in my career.  My field is extremely competitive, but I feel that with my Training for Warriors, I had the confidence I needed to interview well.  Here I am, working in a dream job and continuing to focus on making myself better for the future.